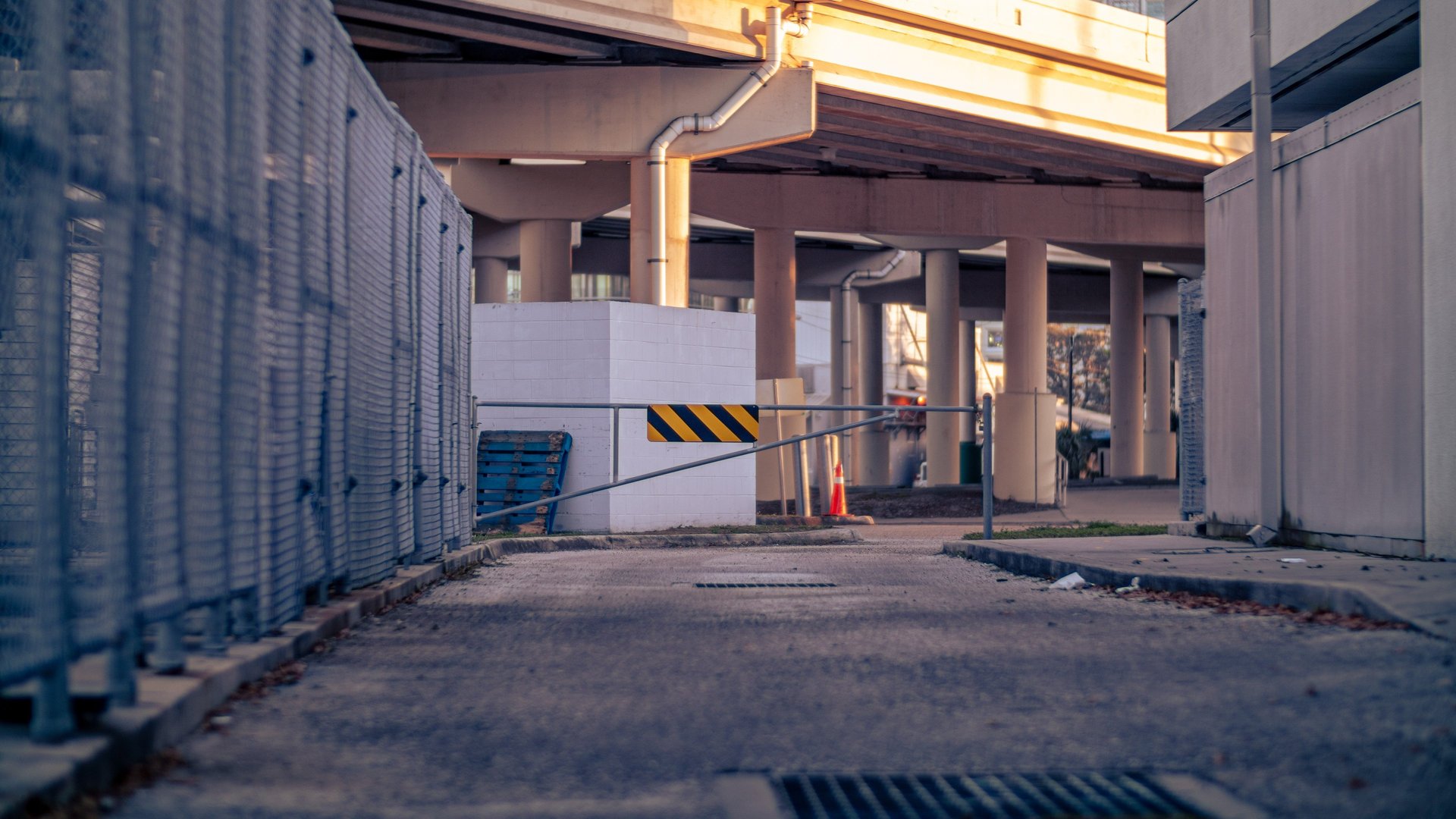 Professional DJ with over 25yrs experience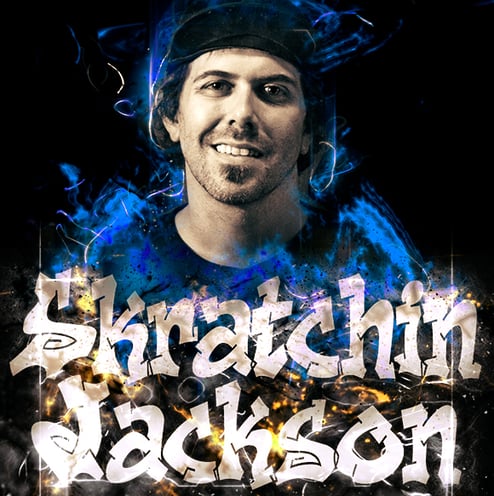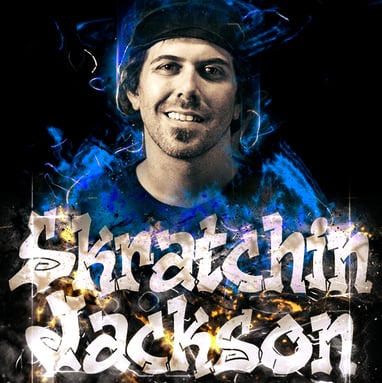 live mash up on the decks
some short clips of Skratchin skratchin
Skratchin Jackson is a highly skilled and experienced DJ with a passion for creating unforgettable music experiences. With over 25 years in the industry, Skratchin Jackson has mastered the art of reading the crowd and delivering the perfect mix of songs to keep everyone in tune with the event. Specializing in classic hits, HipHop and modern Bass Music (DnB, Breaks, etc), Skratchin Jackson's diverse repertoire also includes House, Disco, Reggae, and Pop/Rock throwbacks amongst many other genres. Whether you're looking for a DJ to make the dancefloor move or set the mood for a special event, Skratchin should be at the top of your list.
Discover the wide range of services we provide to make your event unforgettable. From DJ performances to full concert production, we have you covered.
Standard DJ Package: (2) RP8000mk2 turntables, (1) DJMS11 mixer, (2) 15" 2-way speakers
'Plus Bass' DJ Package: adds up to two 18" Subwoofers to the standard package
Larger Events, Concerts, Festivals: contact for more reinforcement, Line Array rental pricing, and fully rigged lighting setups.
Classic HipHop / Rap / Dubwise/ RaggaJungle / Liquid / Neuro / Breaks / Dub / Glitchhop / Halfstep / Downtempo / Futurebass / Trap / Rocksteady / TwoTone / Third Wave Ska / Reggae / Dancehall / Rock / Punk / Blues / Funk / Disco / House / Electro / UK Garage / Pop / Indy / Jazz
WHERE MUSIC COMES TO LIFE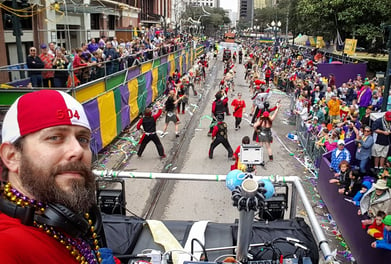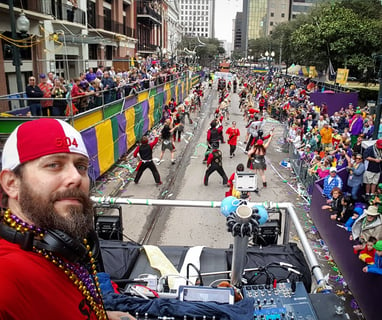 Contact Skratchin Jackson